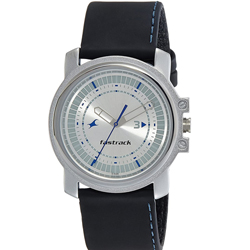 Simple Yet Stylish Watch for Gents Presented by Ti...
Rs. 1695 / USD 25.96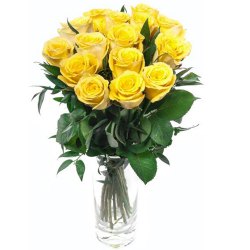 Charming Twelve Yellow Roses in a Vase with Full o...
Rs. 690 / USD 10.57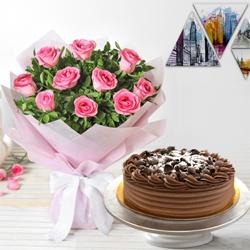 Festive Special Combo of Roses and Cake...
Rs. 1470 / USD 22.51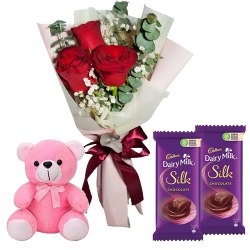 Admirable Small Teddy, Roses and Dairy Milk Silk C...
Rs. 830 / USD 12.71